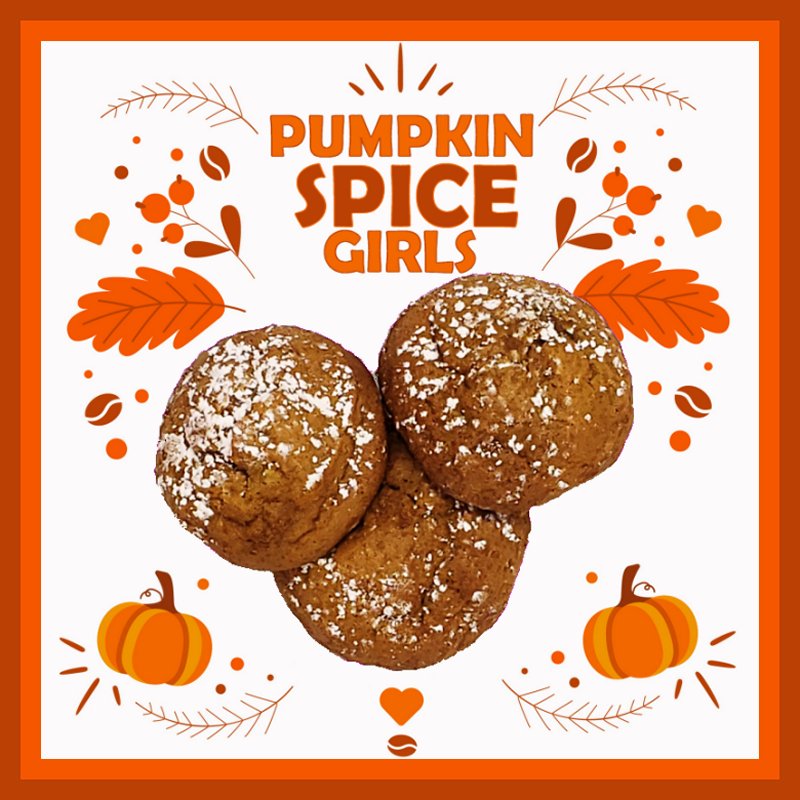 Let the Spice Flow!
October 08, 2023
It's that time of the year when everything is coming up PUMPKIN SPICE!
Our delicious Pumpkin Spice Girls are back!
Light, airy and perfectly spiced – these seasonal favorites come with the warning label HIGHLY ADDICTIVE!
Available now in-store and for nation-wide delivery!