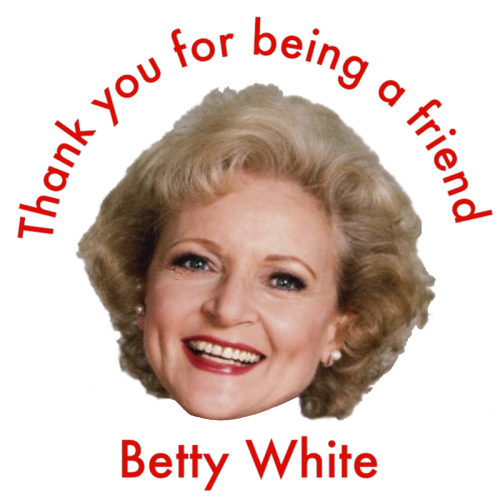 Thank You for Being a Friend
January 16, 2022
Betty White would have been 100 years old on 1/17/21.
In addition to being a ground-breaking actress, Betty White supported animal welfare, LGBTQ rights, and racial equality.  Though we'll always remember Betty for making us laugh, she was also way ahead of her time on social issues and a master at reinvention and staying relevant throughout her 80 year career.
In honor of the last of our beloved Golden Girls on what would have been her 100th birthday, Hot Cookie is renaming our Baby White cookie as the Betty White!
Remembering Betty – "You're never too old for anything."