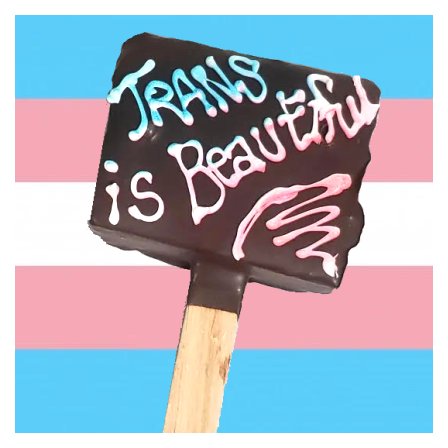 Trans Visibility Day!
March 31, 2023
Today is Trans Visibility Day… So Hot Cookie is bringing back our trans pride products!
But pride and visibility are not enough to push back on the anti-trans policies and rhetoric cropping up across the country. So we'll be donating 10% of the proceeds from these products over the next week to the Transgender Law Center – https://transgenderlawcenter.org/
Stop by our stores this week to support the trans community and enjoy a sweet treat!​